About the Practitioner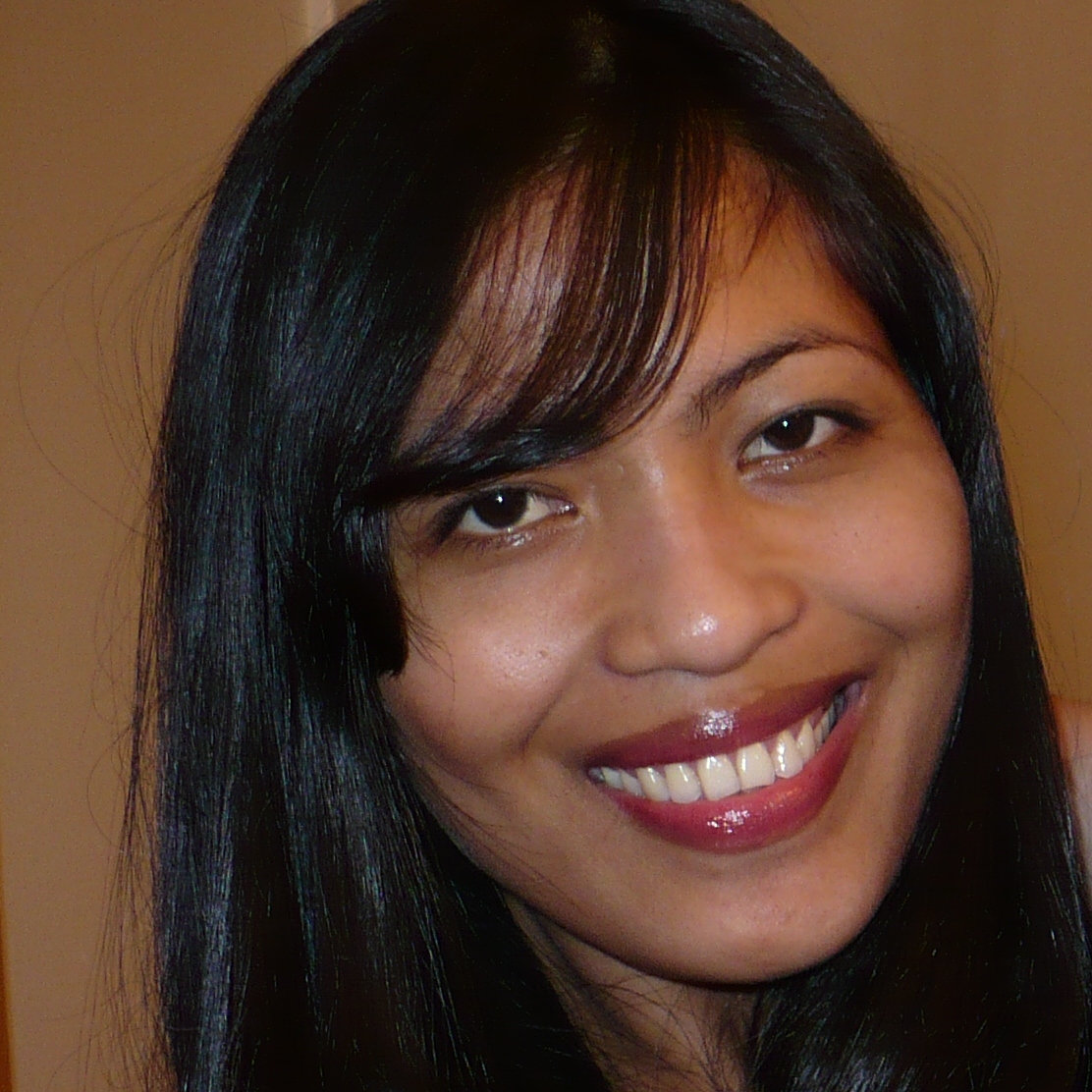 I am Virginia L. Noyes, LMT. I am a Massage Therapies that have a passion to help everyone.
I love nature and sports. I am a friendly and happy person that is very easy to get along with. I love learning, and I keep upgrading my education and knowledge to massage practice to give the best service, healing and relaxation to my clients.
I believed that Massage is one of the best healing Therapy to our Body, Mind and Spirit.
Specializing in Relaxation, Pain Management, Rehabilitation Massage Therapy from Motor Vehicle Accident and InjurieS, Post surgeries ... Lypossage Therapy( Body contouring and cellulite treatment and more
WORKING HOURS: (BY APPOINTMENT ONLY)
Dallas Office: 566 East Ellendale Ave. Dallas Or. 97338
Please call/txt to make an appointment: 503-798-1962
THANK YOU.
Virginia L. Noyes, LMT
Certified Medical Massage Practitioner
Certified Lypossage Therapist
Certified Lymphatic Drainage Plus Practitioner